The botanic garden and zoo Bica

By Vicente Paul
Tourist attractions in João Pessoa
This page covers the Botanic garden and zoo... more infos here:
PART I: Historic center of João Pessoa | PART II: Botanic garden and zoo
Ecotourism in João Pessoa, Paraíba
THE TOUR Center +Zoo +Sunset: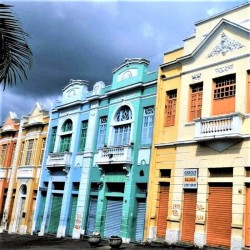 The Botanical Garden Benjamin Maranhão
If João Pessoa stands out for its green, the Botanical Garden Benjamin Maranhão is the biggest propaganda for that color. This being one of the largest remnants of Atlantic Forest in urban areas of Brazil.

From the top, the reserve looks like a huge green heart beating in the city. The forest, which covers an area of 515 hectares, is crossed by the river Jaguaribe.

In the early 20th century, the reserve was responsible for the water supply of the city, through 33 wells. Previously, in the mid 19th century, the area was privately owned until it was acquired in 1909 by the city's water company.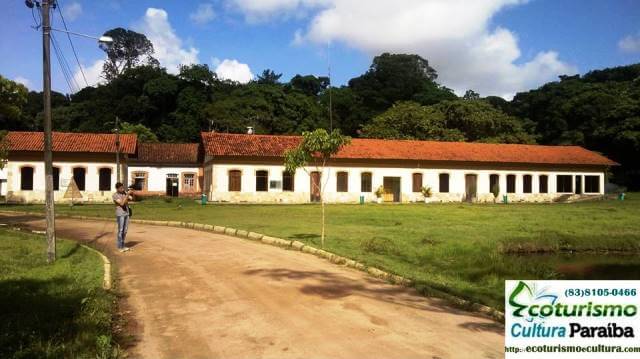 The Botanical Garden of João Pessoa can be visited from Monday to Friday, from 8:00 am to 11:30 and 13:30 to 17:00. Groups of more than ten people should plan their visit, which can be done via phone 218-7880 and 218-7883.

In the botanical garden you will have opportunity to learn the secrets of nature, walking through the trees and feel the life pulsating within the forest. As it is different from a park or a zoo, we need special attention.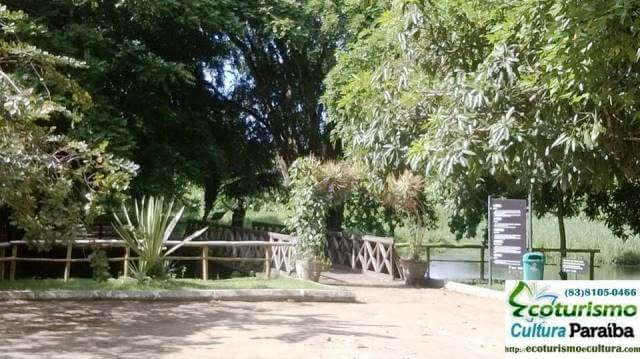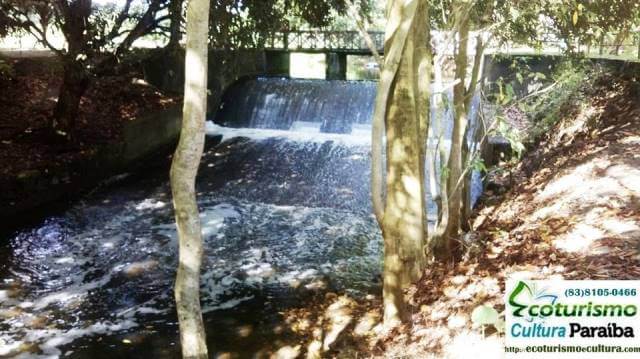 In the three tracks that have access, visitors can see typical flora and fauna of the Atlantic Forest.

Among the plants are:sucupira, massaranduba (which gives a sweet and milky fruit), cajazeira (the hog plum tree), copiúba (which serves food for marmosets), palm oil, wood-pigeon, orchids and bromeliads.

The animals which are harder to find, are: anteater, agouti, fox, cavy, sloth, butterflies, marmosets, snakes and birds (pica-pau, sabiá, anum-preto e jacu).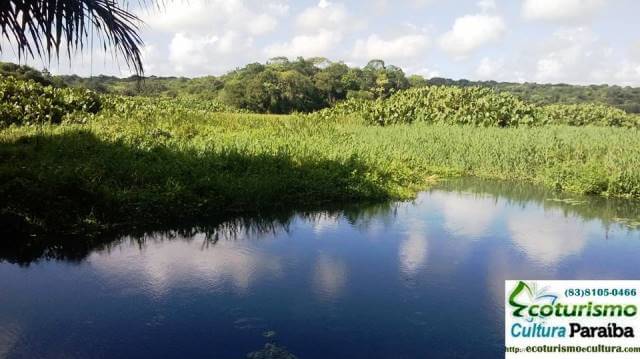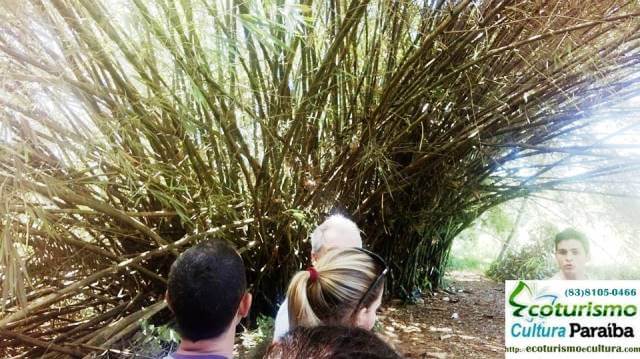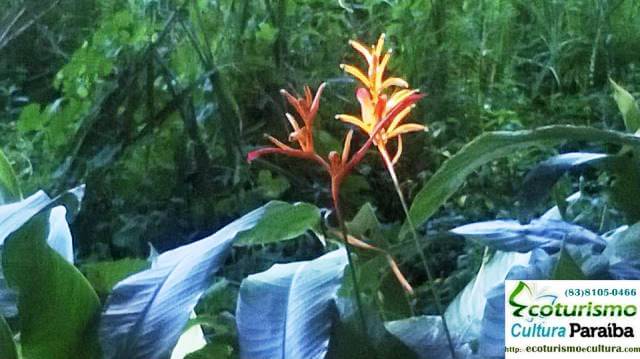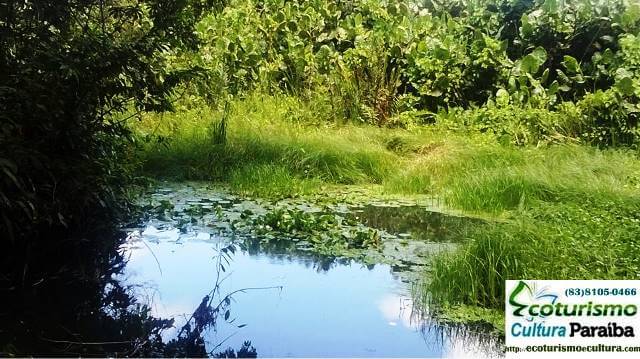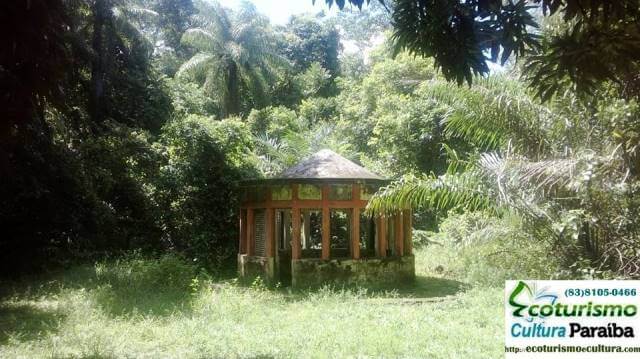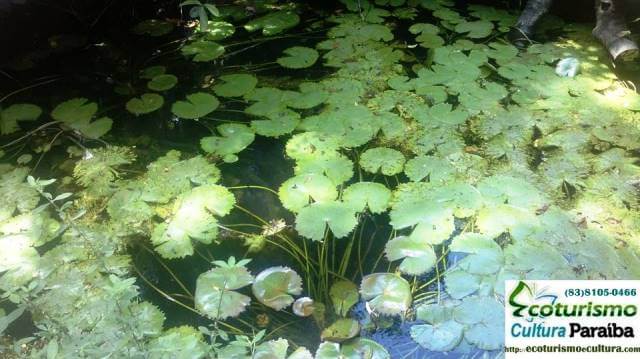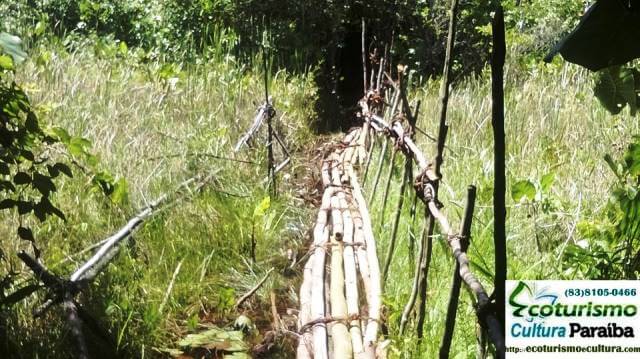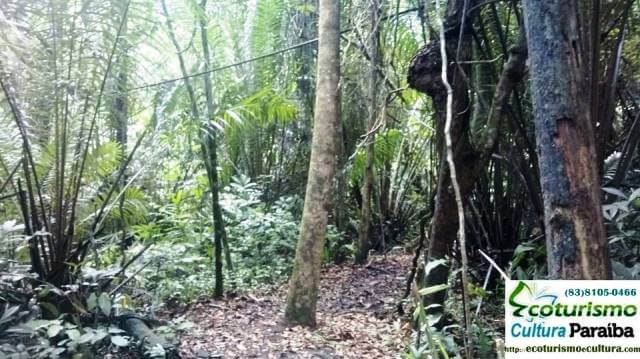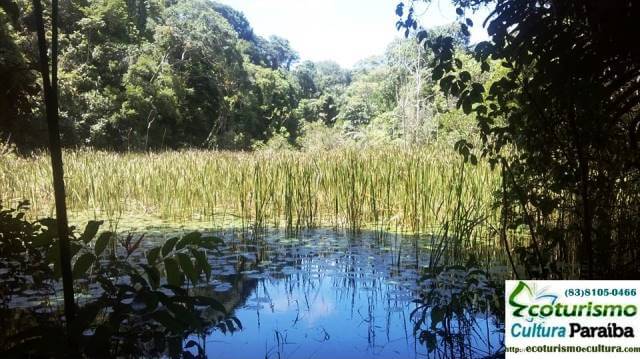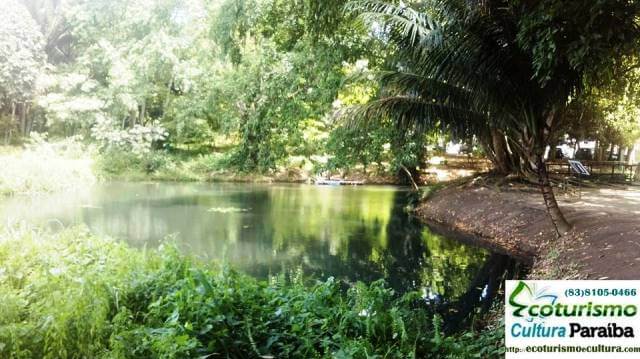 The Zoo and Botanical Park Arruda Câmara (Bica)
Popularly known as "Bica", due to a mineral spring that exists in its interior, it is one of the most picturesque parks of João Pessoa, declared National Artistic Historical Heritage in 1980.

It includes an area of 43 hectares that were expropriated at the time by the mayor Walfredo Guedes Pereira (1920/1924), and baptized with the name of the botanical park of Pombal city.

It is considered an ecological sanctuary, with a zoo, a botanical garden, ponds, streams, fountains and the different areas of recreation and rest.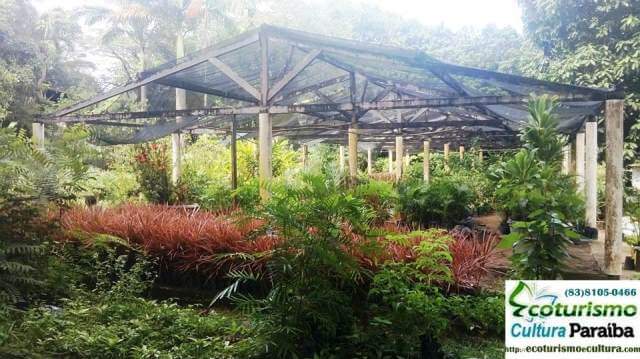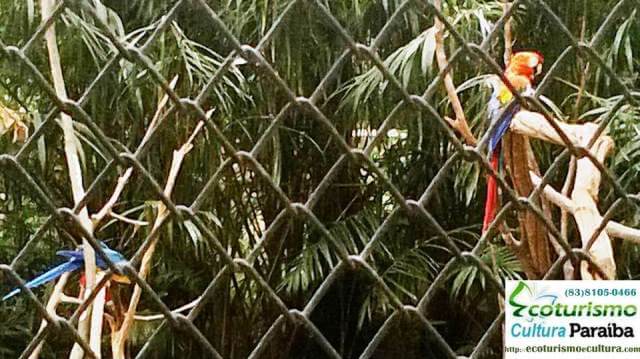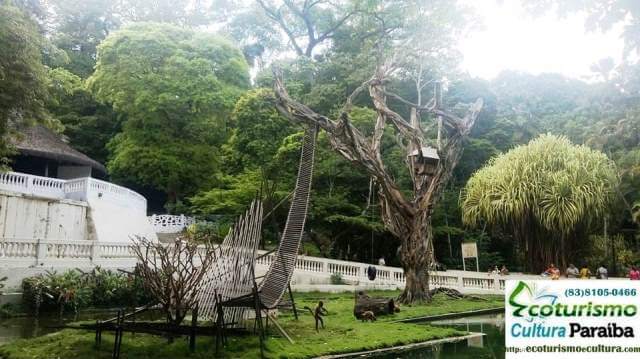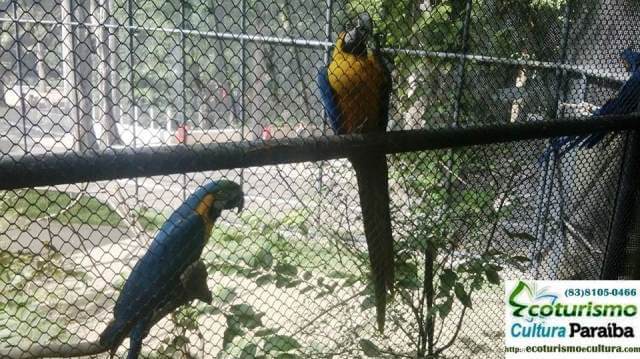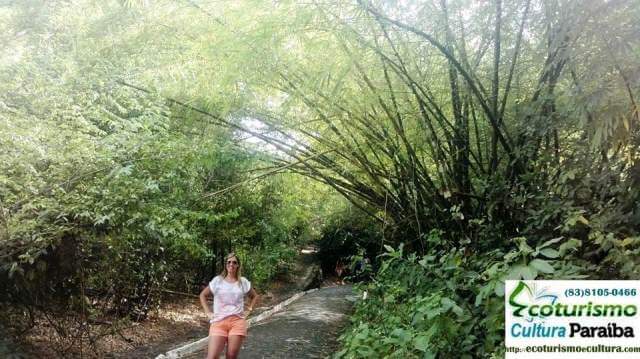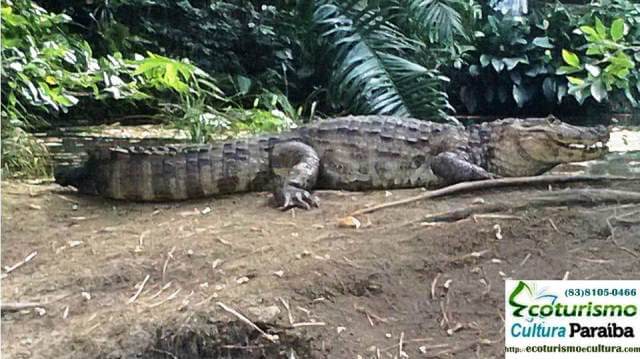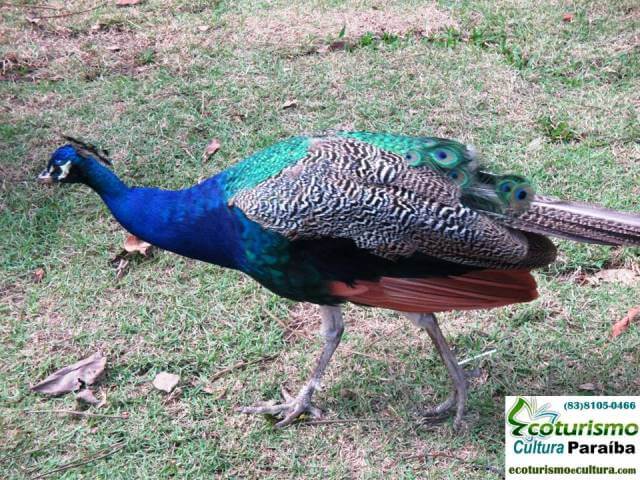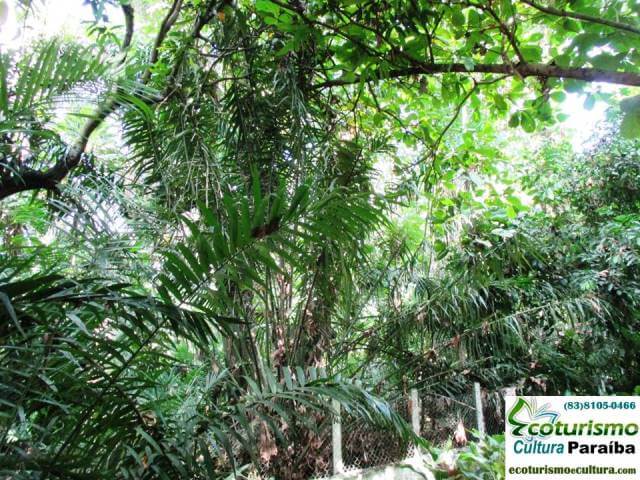 PART I: Historic center of João Pessoa | PART II: Botanic garden and zoo