Ecotourism on the island of Itamaracá

By Vicente Paul
The expression "Itamaracá" derives from the Tupi language and means "stone that sings". The first inhabitants of the island would be shipwrecked...
Distant about forty miles from Recife, the Island of Itamaracá offers beaches for tourism, calm waters and coconut trees, natural pools, reefs and sandbanks. Is also sought for the practice of nautical sports.
At the southern end of the island rises the Fort Orange, built by the Dutch in the framework of the second Dutch invasion in Brazil. The old town, one of the oldest communities in Pernambuco, derives its income mainly from tourism.
At south is the island called Crown Plane. This island is part of the municipality of Igarassu. It is a sandbar that formed by marine currents and has houses, stalls serving regional cuisine, the resort study of migratory birds, and environmental resources of the Federal University of Pernambuco.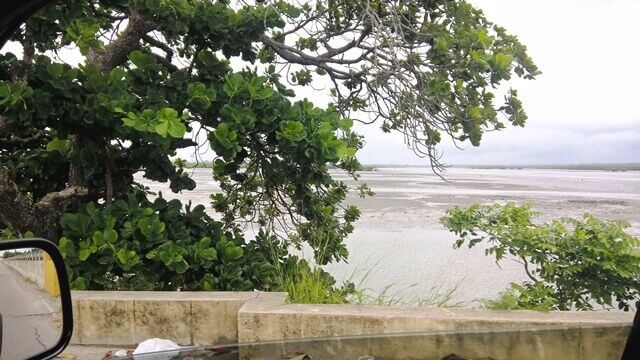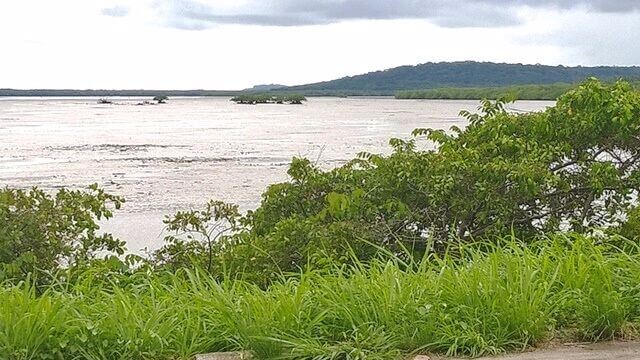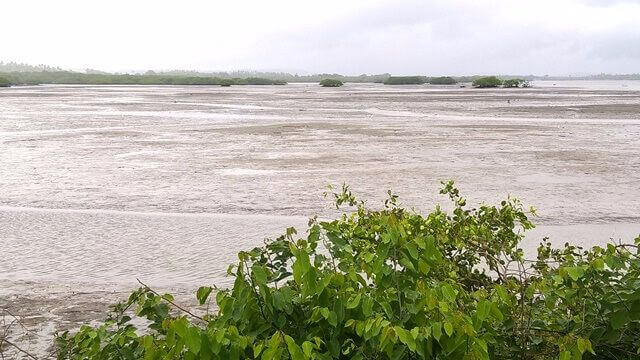 With eleven beaches, Itamaracá offers varied options. Some are quiet, as away from Fortinho, Sossego and Pontal Island; other busy as Four Corners, Lower Green, Jaguaribe and Pilar, the hottest.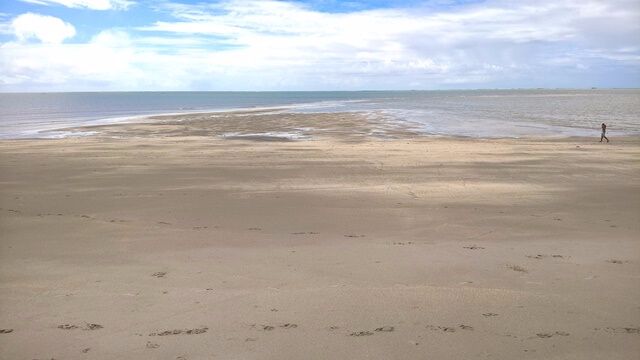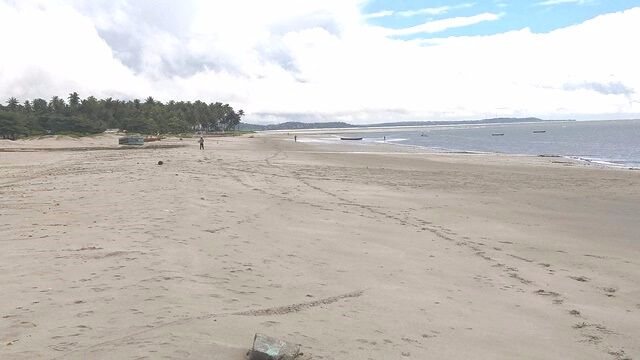 The island of Itamaracá gave its name to one of the captaincies of Brazil and was the scene of colonial disputes in the 17th century. The dispute revolved around the Fort Orange in the South entrance of the Santa Cruz Canal, built by the Dutch in 1631, in Taipei.
The fort was named in honor of the Dutch Prince Frederick Henry of Orange. In 1654, however, it was rebuilt by the Portuguese in stone.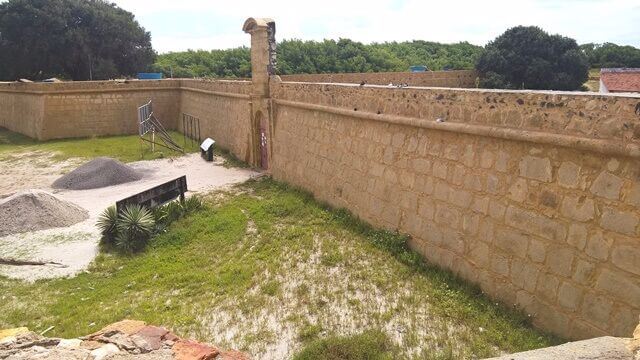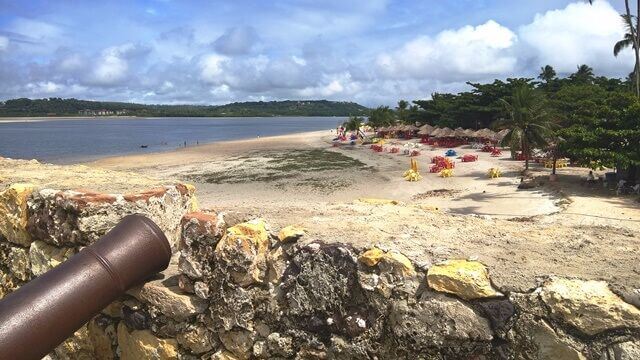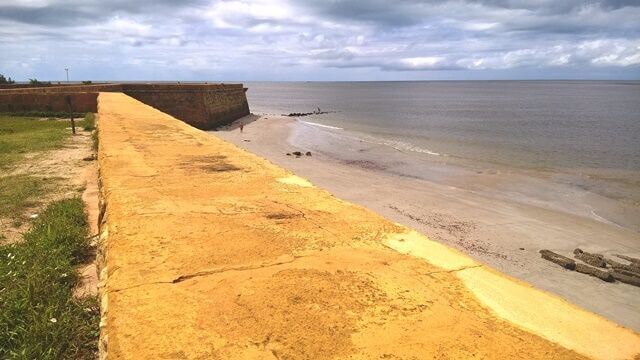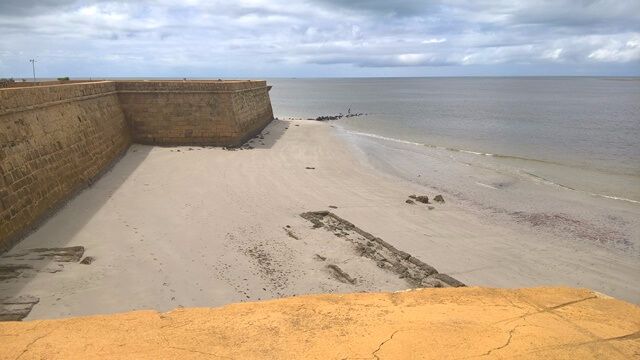 Under Portuguese rule, the fort was renamed Fort of Santa Cruz. Today, the space is occupied by a museum where are kept archaeological fragments found in excavations, and panels with reproductions of maps of the time.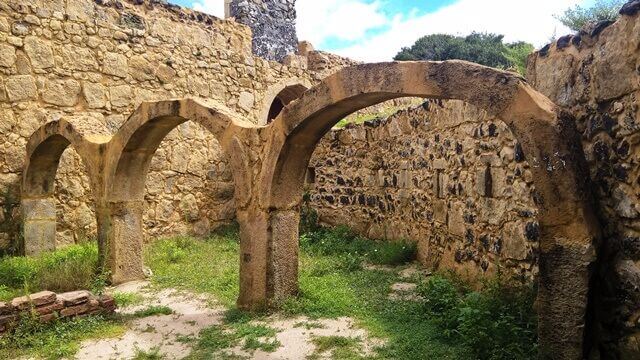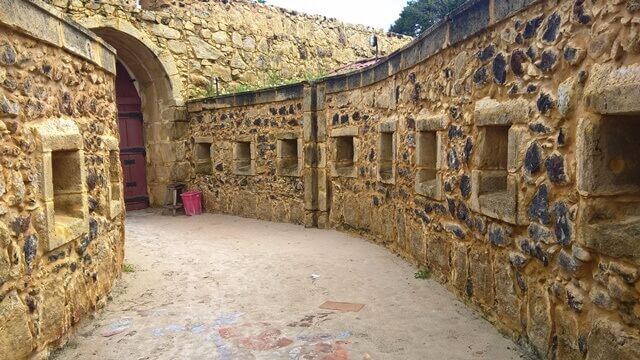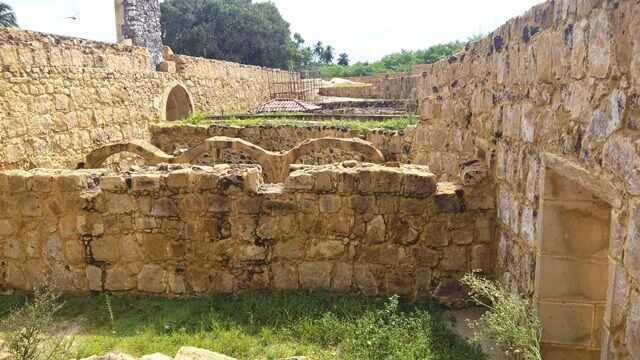 The fort houses craft shops, chapel and museum. From the walls, can see the whole beach, plus the Crown of the Airplane, a charming sandy island with crystal clear waters and huts that serve as bars.
Accessible by boat or speedboat leaving the beach of the fort, Crown is perfect for walking and snacking; It is a perfect oasis to enjoy life! The cozy little island offers good structure tents to relax and snack.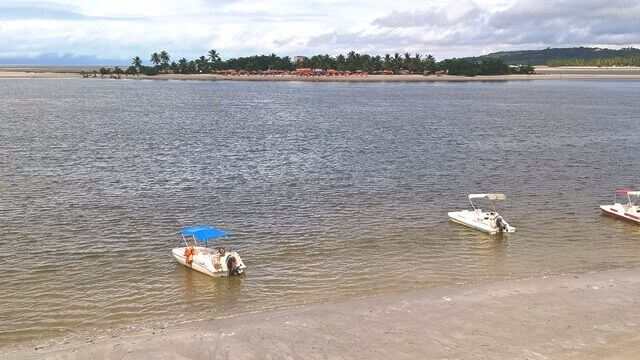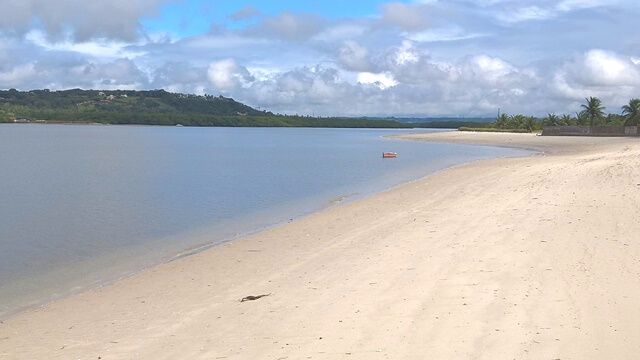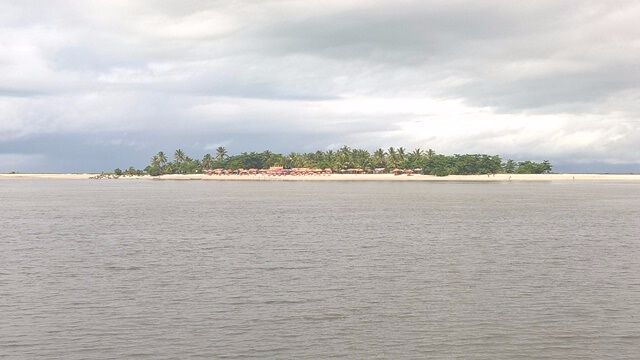 After enjoying nature, a good program is to go to Old Town, at the highest point of Itamaracá. In 1526, there was already a chapel dedicated to Our Lady of Conception in Old Town.
Founded by the Portuguese in 1540, still has colonial houses, the Rosary of the Blacks Church Ruins, hiking as the trail of the Dutch where you can see giant butterflies and fruits, and beautiful views of the mangroves, rivers and beaches.